We have been on a family trip to central Oregon, and have had the pleasure of traveling with our daughter, Sabrina this year. Our plan was to start near where we stopped last year and continue up the coast. We stopped at Tokette Falls along the way, Haceta Head Lighthouse, and had a wonderful foggy afternoon at Cape Perpectua. I am sitting with a cup of coffee on our last morning, somewhere in rural Modoc county in northern California, reminiscing about our journey.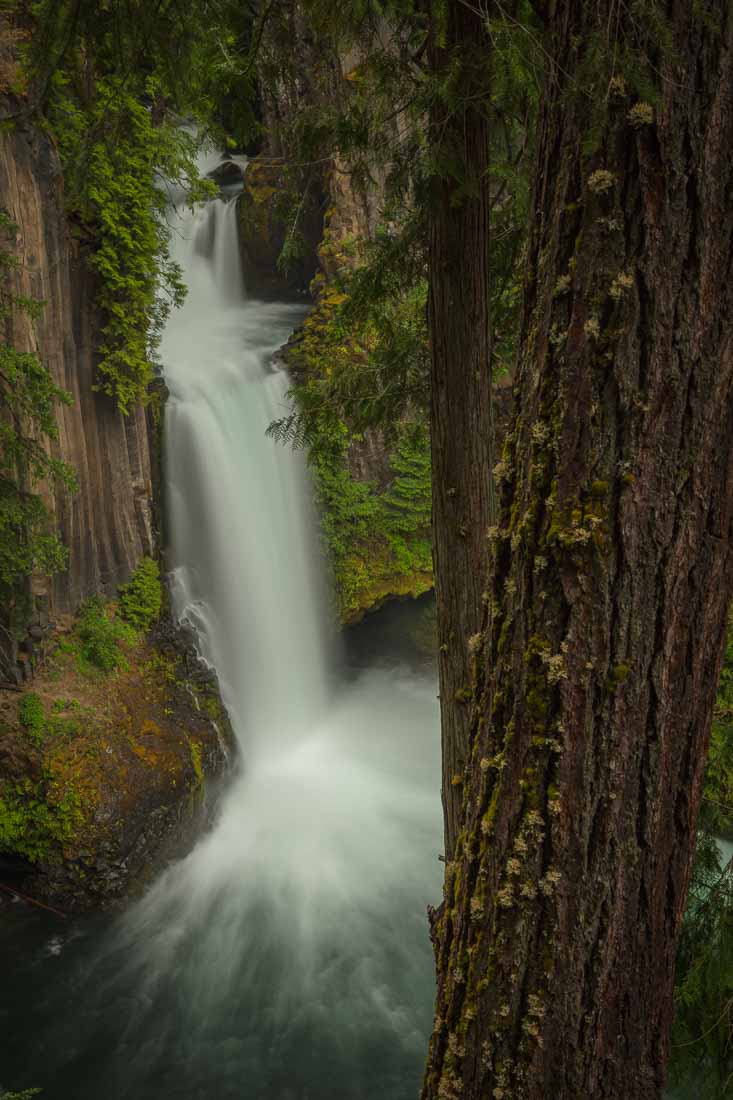 My vision, my "way-up-conceptualizing" my captures has changed and grown since our visit last year. Some of that had been related to the "information revolution" of the past decade. More about that later. And having Sabrina along has really helped too. I trust her imagination whenever we are together in the field. Seldom do I make my best work, at any given location or with any given theme of images, on my first visit to a given spot. We need to try and try, and try some more, every time we are out with the camera. A good example was the foggy afternoon at Cape Perpectua; I have seldom experienced foggy days, with some sunlight in Mammoth.I had to spend years working on the opportunities available to me, to be ready for this one hour of shooting in the fog.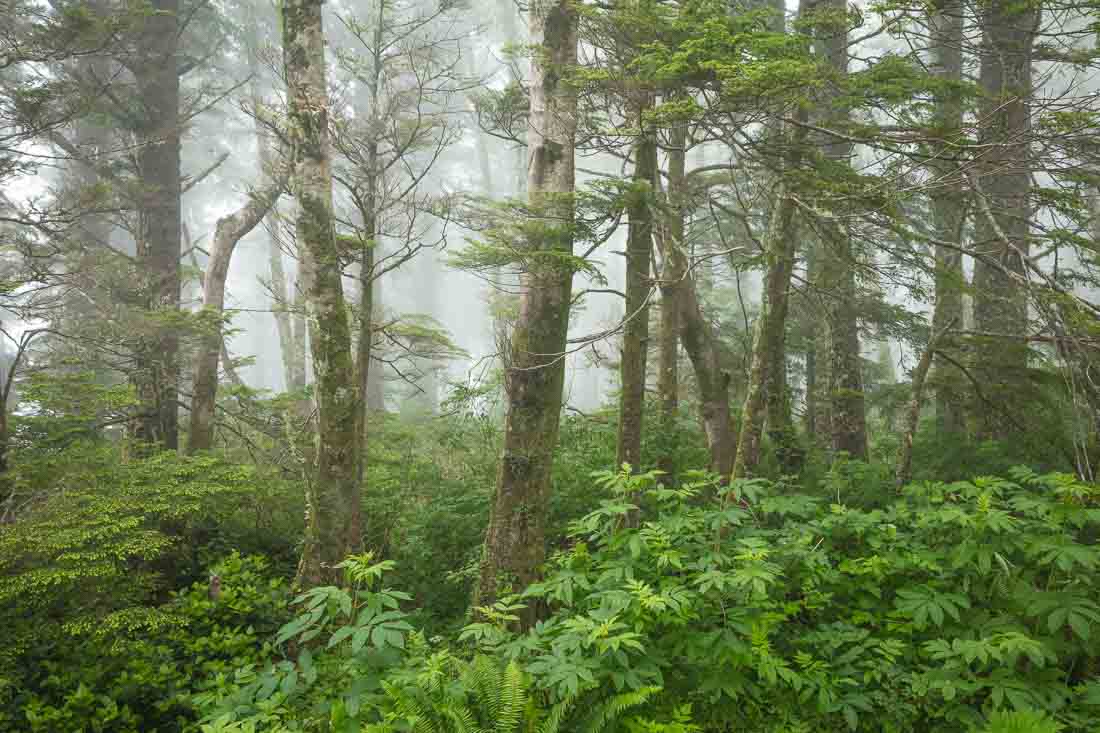 More about the iPhone revolution, really the "information age" revolution. It has been ten years since the first smart phone was introduced. And I have been reading, "The One Device: The Secret History of the iPhone" on our journey. How man inventions have really changed the world? Who buys a wristwatch, and pocket cameras these days? Google has replaced the encyclopedia too. You do not really have to go stores anymore, or art shows either. Photography has not been exempted in this changing world. The "business" of being a photographer has been turned upside down. And when planning a trip, it is so easy to research the best spots. Really this is a good occurrence for all of us. This process, of already seeing what is "out" there, pushes me to do my best job at known popular locations, and I am pressed into seeing other new possibilities too, other ways of seeing in a new way, after perusing various posts, blogs, and Google.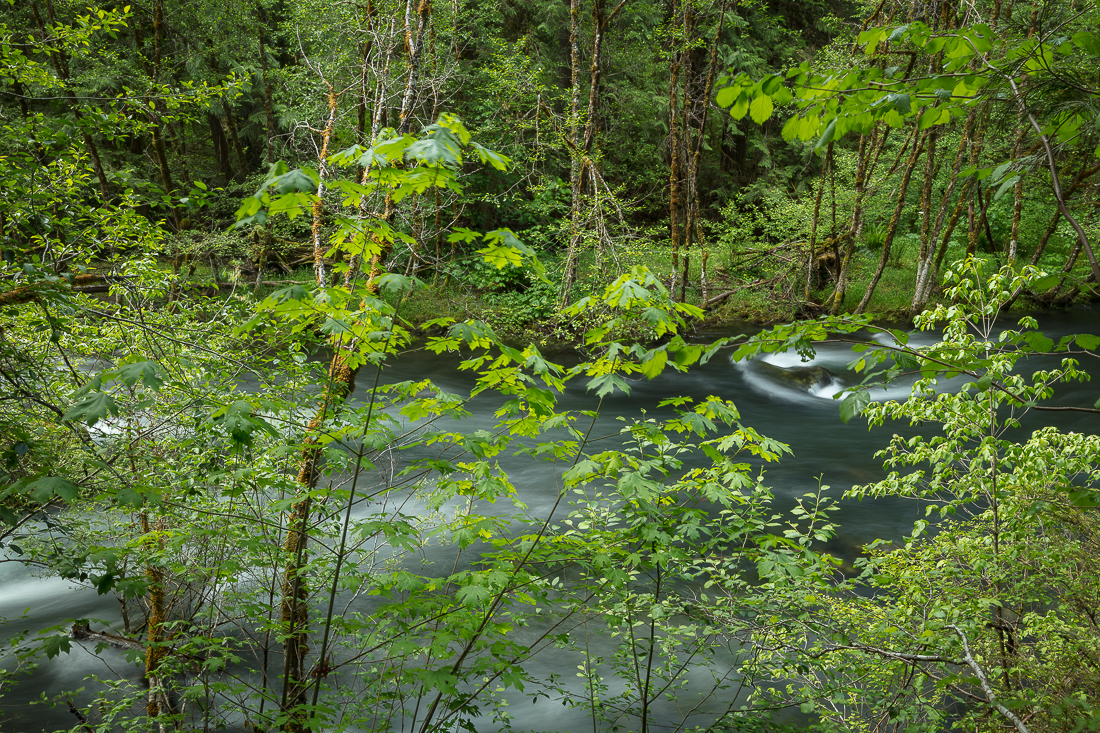 We can talk more about these ideas next weekend. I will be at the "Mammoth Celebrates the Arts Show here in Mammoth. Saturday July 1 until Tuesday July 4, at Footloose Sports, corner of Old Mammoth and Main Streets here in town. Hours are 10 until 6 each day.
We hope to see you next weekend.
Vern, Margaret, Sabrina, and Dylan
PS – Here are two more images from our trip.