The winter of 2018 and 2019 has gone on and on. Now its the end of March, and the eastern Sierra and Death Valley are still stormy. Margaret and I have made four trips to Death Valley, every visit has been cold and a bit tumultuous. But as all photographers know, bad weather provides good shooting possibilities. Here is another image where the weather was cold and nasty all day, but late in the afternoon the clouds parted a bit.

It was still COLD...
I've been working in the deserts east of the Owens Valley this winter; I went to my website to present new images, and I did not have a desert gallery online! I was a bit embarrassed to live here not realizing all the potential in Death Valley! Now I am very excited to work close to home and have such an amazing area next door.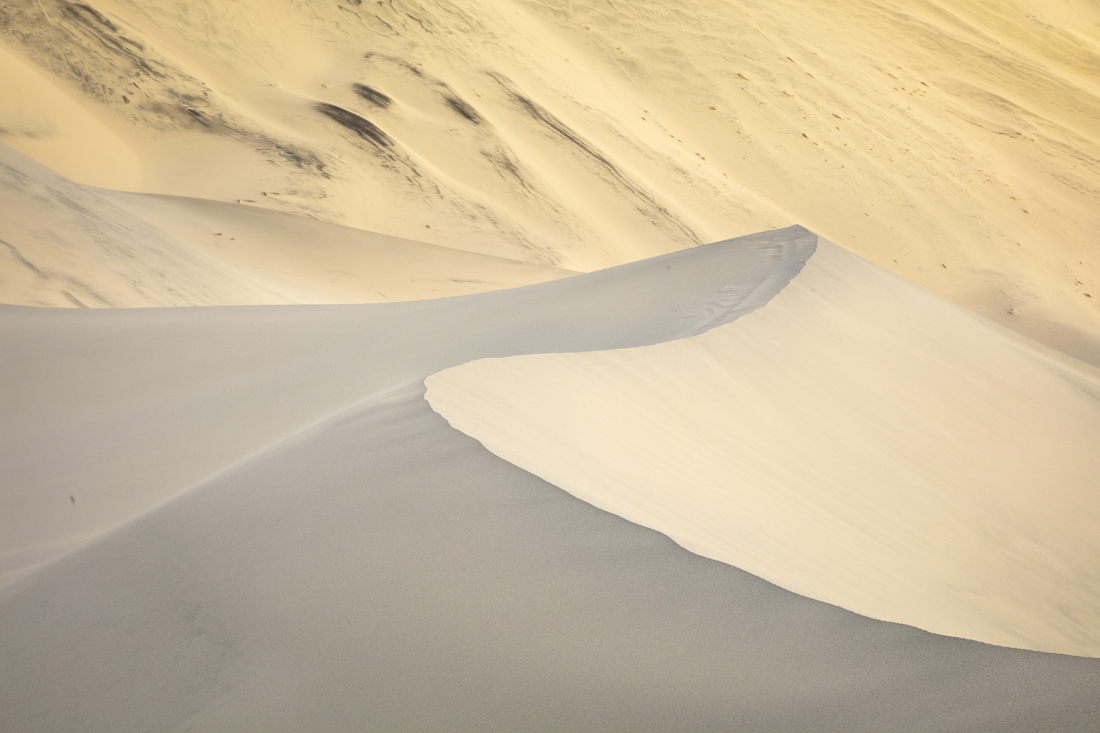 It has been a wonderful time to visit the "soul of the desert" again. As I mentioned in my last post, I was mostly frustrated working in Death Valley earlier in my career. With all years that have passed in my life, marriage, and career, I am very equipped to "see and feel" in the desert. It seems there are captures to be found everywhere I peruse.Winter has always been a reflective time of year for me. The time between the end of one year and the beginning of another, paired with the crisp winter days outside, always gives me space to meditate and ponder the past year and quietly think of the coming seasons ahead.
All the best,
Margaret and Vern